Amber Wilkinson
Creative Producer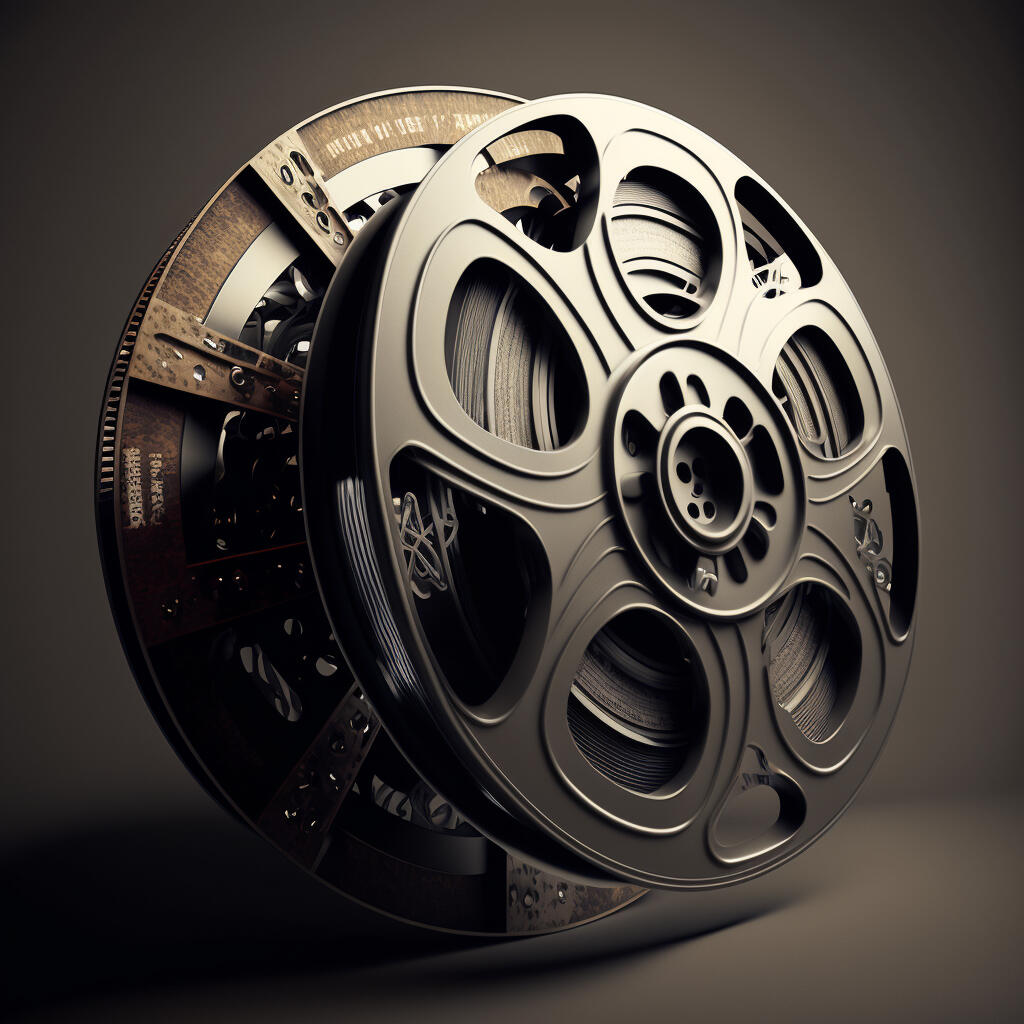 Video Production
Over 20 years of experience shooting and editing video, I have a BFA in Producing and proficiency in post-production workflows.My production company, Indie Mutt, has worked on projects for major clients including Warner Music, Sony Music, Yamaha, RCA Records, TikTok, and NASA. In addition to my video production skills, I also have knowledge of 3D animation tools like Blender and UE5
Project Management
With over 15+ years of project management experience, I prioritize clear communication and collaboration with all team members. I believe that asking questions and seeking clarity is crucial to the success of a project.In addition to managing projects, I have expertise in optimizing workflows, training new team members, and developing scalable strategies and systems for projects and companies.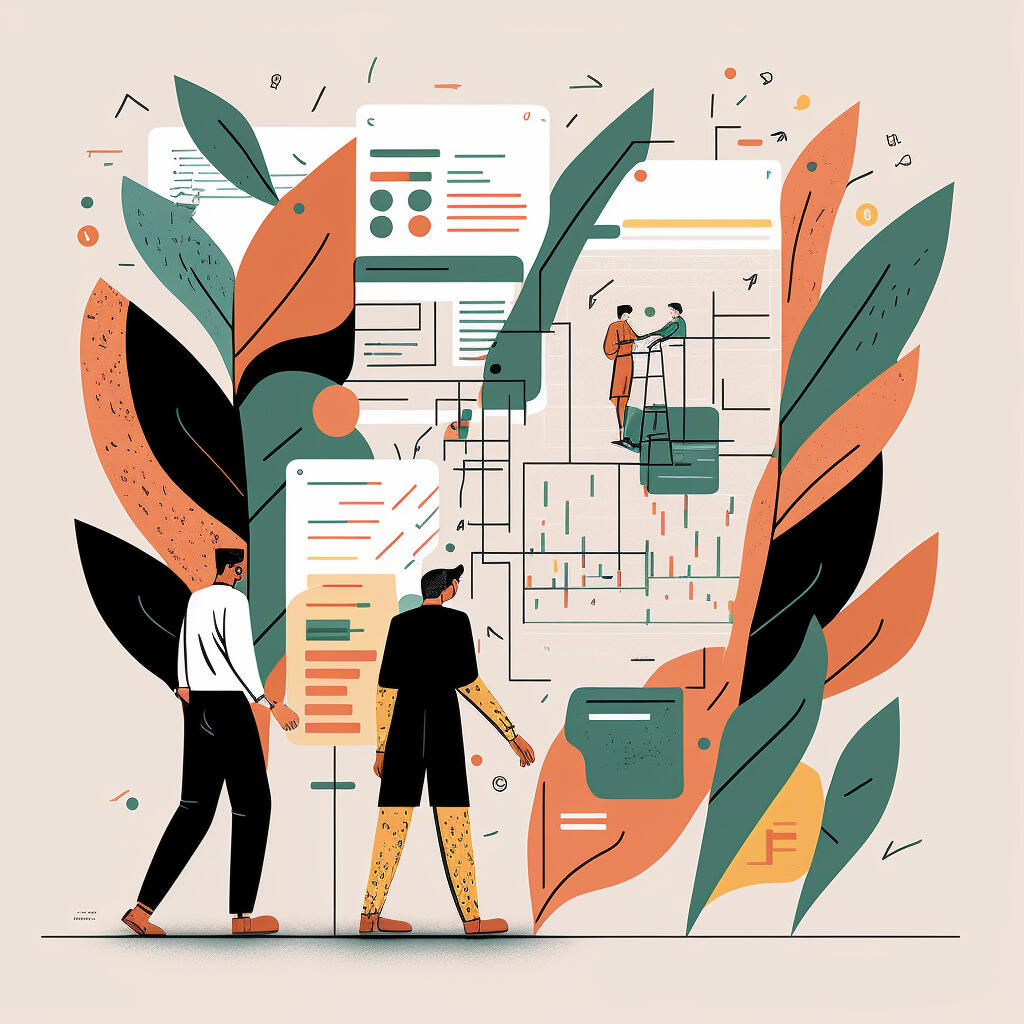 Product Presentation
With a strong understanding of product presentation and user experience, I know how to follow and build style guides to enhance the effectiveness of online sales. I have worked with various independent sales systems, as well as Shopify, Etsy, Amazon KDP and Amazon FBA.Utilizing my skills in photography and 3D, I am able to create high-quality product shots for campaigns and help drive success for your business.
Social Media Content
With expertise in Adobe Creative Suite, videography, photography, and content marketing, I understand the influential power of social media for businesses. I believe that a well-crafted social media strategy can effectively increase brand awareness and drive success for both physical and digital companies.I am passionate about staying up-to-date with the latest platform changes, trends, and strategies in order to effectively help businesses reach their goals.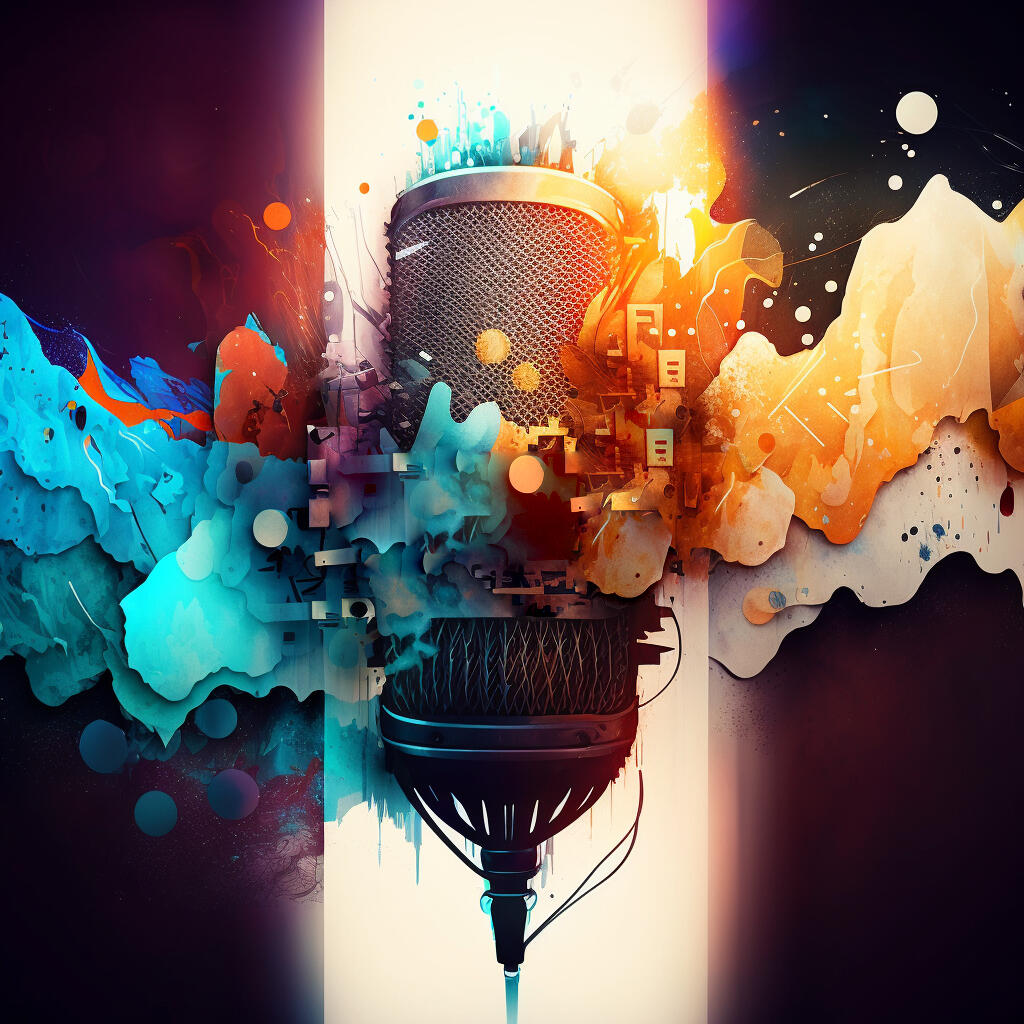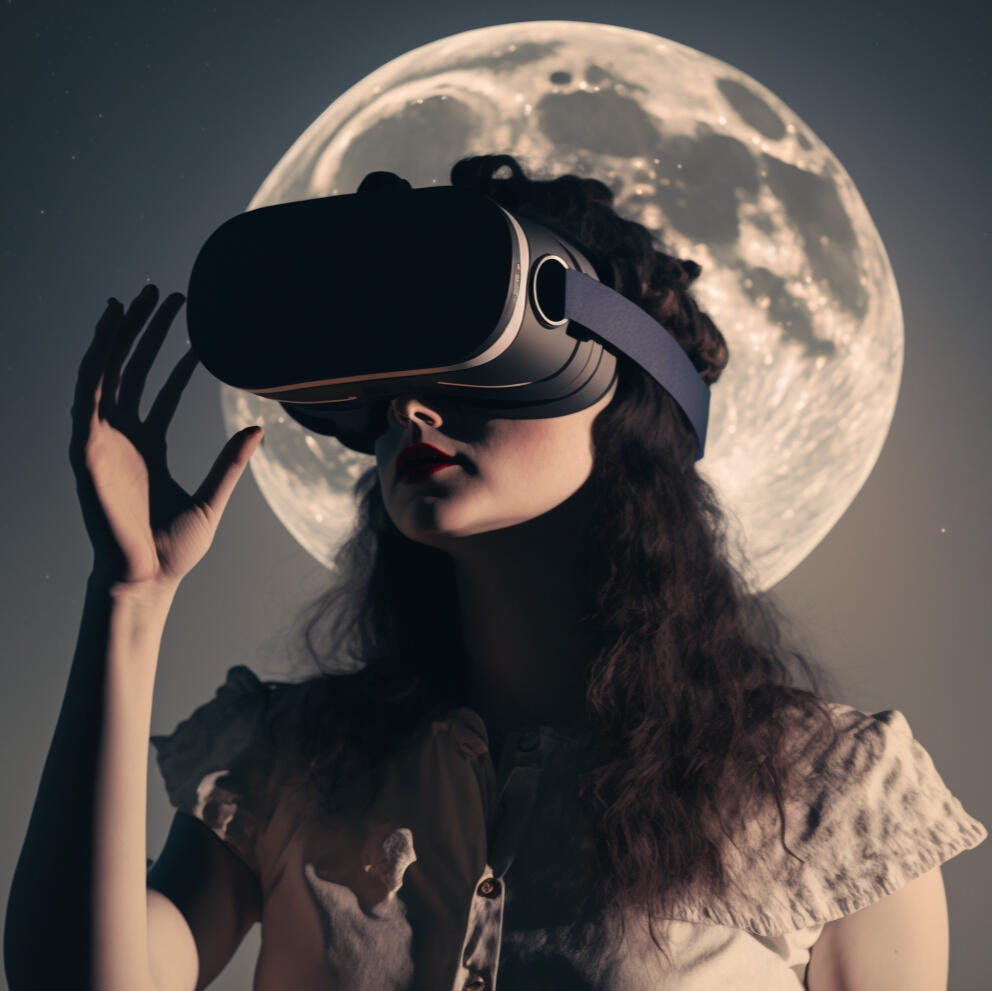 New Technology
As an early adopter of new technology, I am always seeking to improve my workflow by learning how to utilize the latest technological advancements. I have experience in 360 videos, AR & VR development, as well as testing the capabilities of ChatGPT and Synthography with tools like Midjourney & Stable Diffusion.I believe in the power of adopting and adapting new tools to meet the needs of the user in order to drive innovation and set new standards for the future.
Porfolio
To get a better understanding of my work and experience over the past 20 years, please feel free to check out some of my other projects. I welcome the opportunity to showcase my skills and abilities to potential clients or collaborators.
What is a Creative Producer?
As a creative producer, I have a strong understanding of the business and creative aspects of video and film production, allowing me to oversee a project from concept to development, shooting, post-production, and release.I excel in line-producing, which involves coordinating all the necessary elements for a successful production, including gear, locations, cast, crew, props, wardrobe, and more.
How Can I Help?
As a self-sufficient and capable communicator, I am able to adapt to a variety of business environments and thrive in both team and independent settings. I am well-suited for companies seeking a video and/or content specialist, and have a proven track record of managing, organizing, and building creative teams.My skills and experience make me an asset to any organization in need of effective video and content production.
Remote Work & Relocation
As we enter 2023, I have developed a strong ability to adapt to various environments and excel in remote work settings. With a versatile skill set and the necessary tools for virtual collaboration, I am open to both temporary and long-term relocation for the right job opportunity. I am confident in my ability to thrive in a range of work environments and contribute to the success of your organization.
---