Amber Wilkinson
The Creative Chaos Wrangler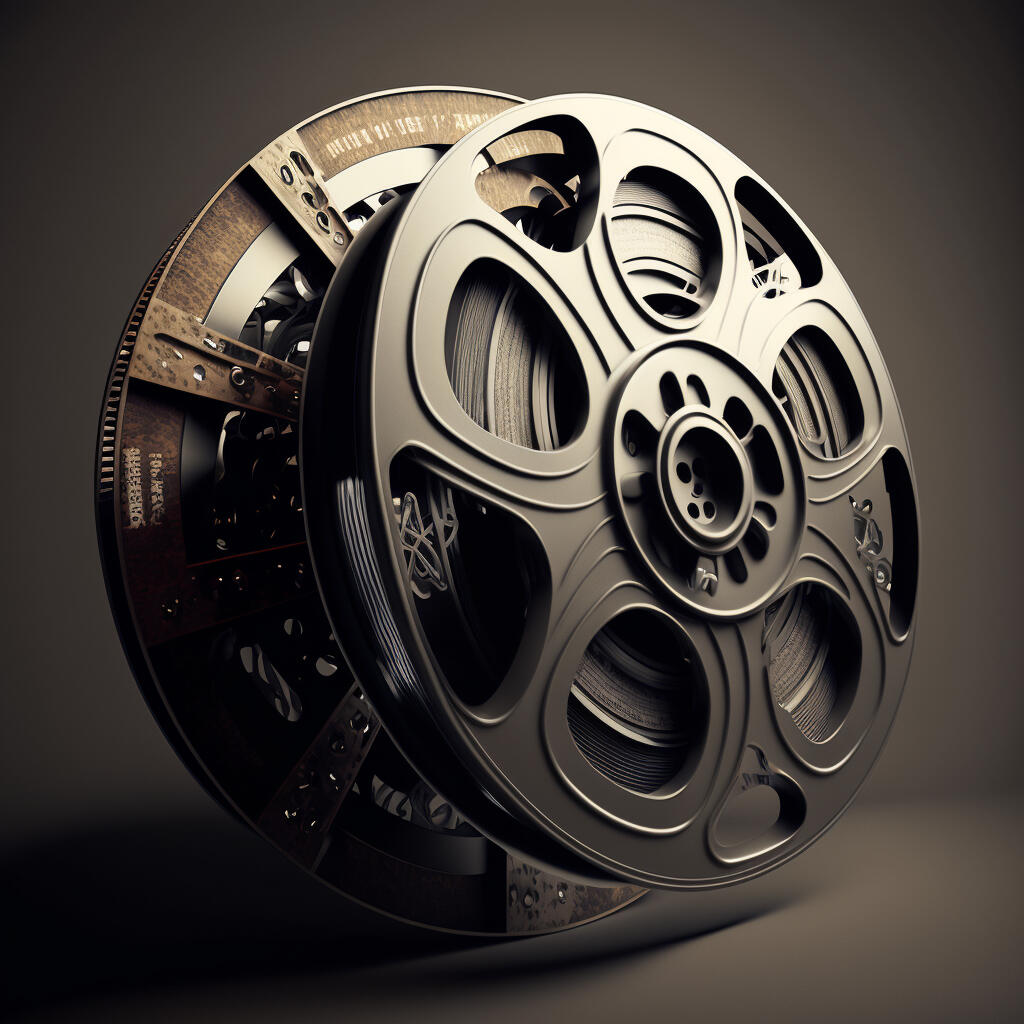 Video Production
Over 20 years of experience shooting and editing video, I have a BFA in Producing and proficiency in post-production workflows.My production company, Indie Mutt, has worked on projects for major clients including Warner Music, Sony Music, Yamaha, RCA Records, TikTok, and NASA. In addition to my video production skills, I also have knowledge of 3D animation tools like Blender and UE5
Digital Brand Identity
Streamlining your brand identity can make your latest posts instantly recognizable to your audience and customers. As an expert in helping independent creators achieve a consistent look in their presentations, I can assist with optimizing your product presentations, YouTube/blog thumbnails and banners, social media branding, and more.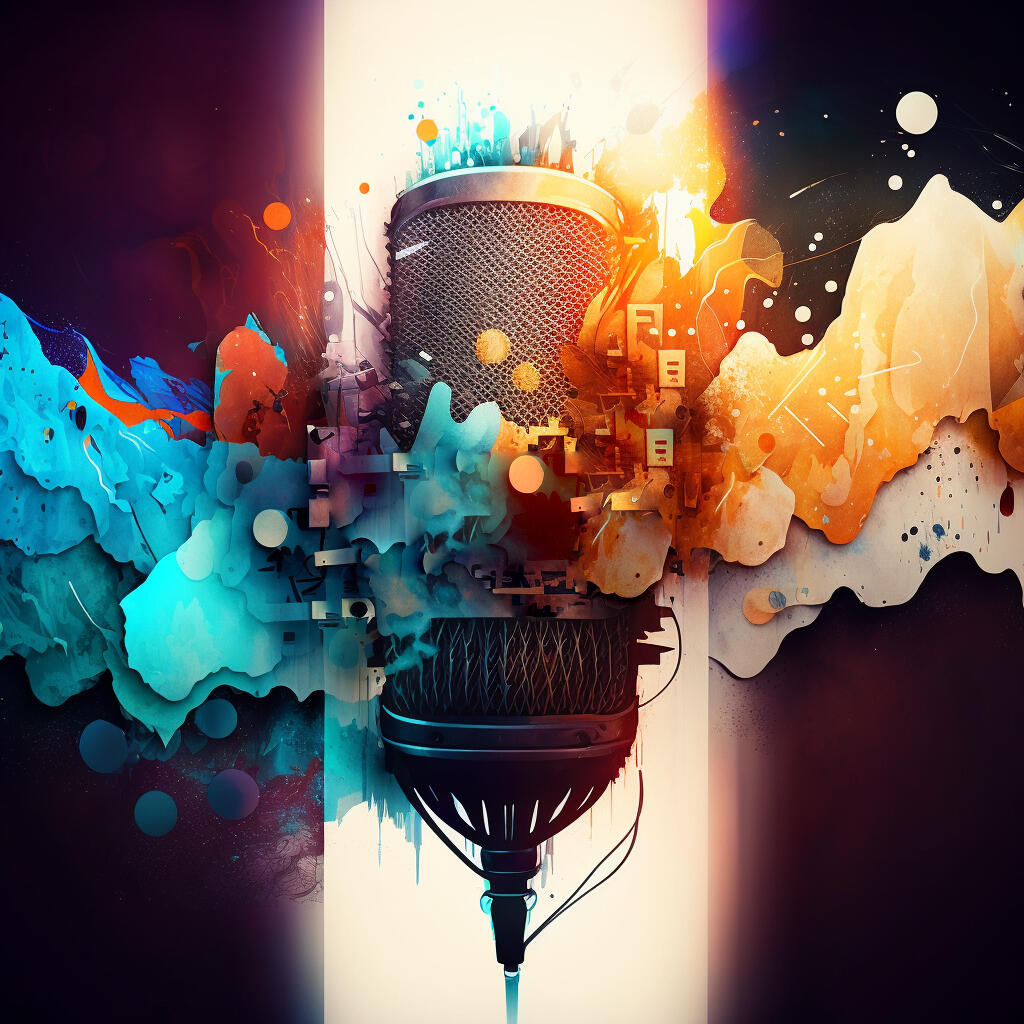 Voice Over & Narration
In today's era of content creation, utilizing voice over and narration can be a game-changer for many brands. I am a professional who can deliver high-quality voice recordings with a quick turnaround time. With experience working on various projects such as audiobooks, podcasts, and YouTube content, I can provide the expertise you need for your next project.
Project Management
I've been managing projects for over 15 years now, and I've learned that clear communication and collaboration are key. That's why I always make sure to ask questions and seek clarity from my team members. It's important to me that we're all on the same page and working towards the same goals.Aside from project management, I'm also passionate about optimizing workflows, training new team members, and creating strategies and systems that can scale as companies grow. If you need help with any of these areas, I've got the expertise to get you there.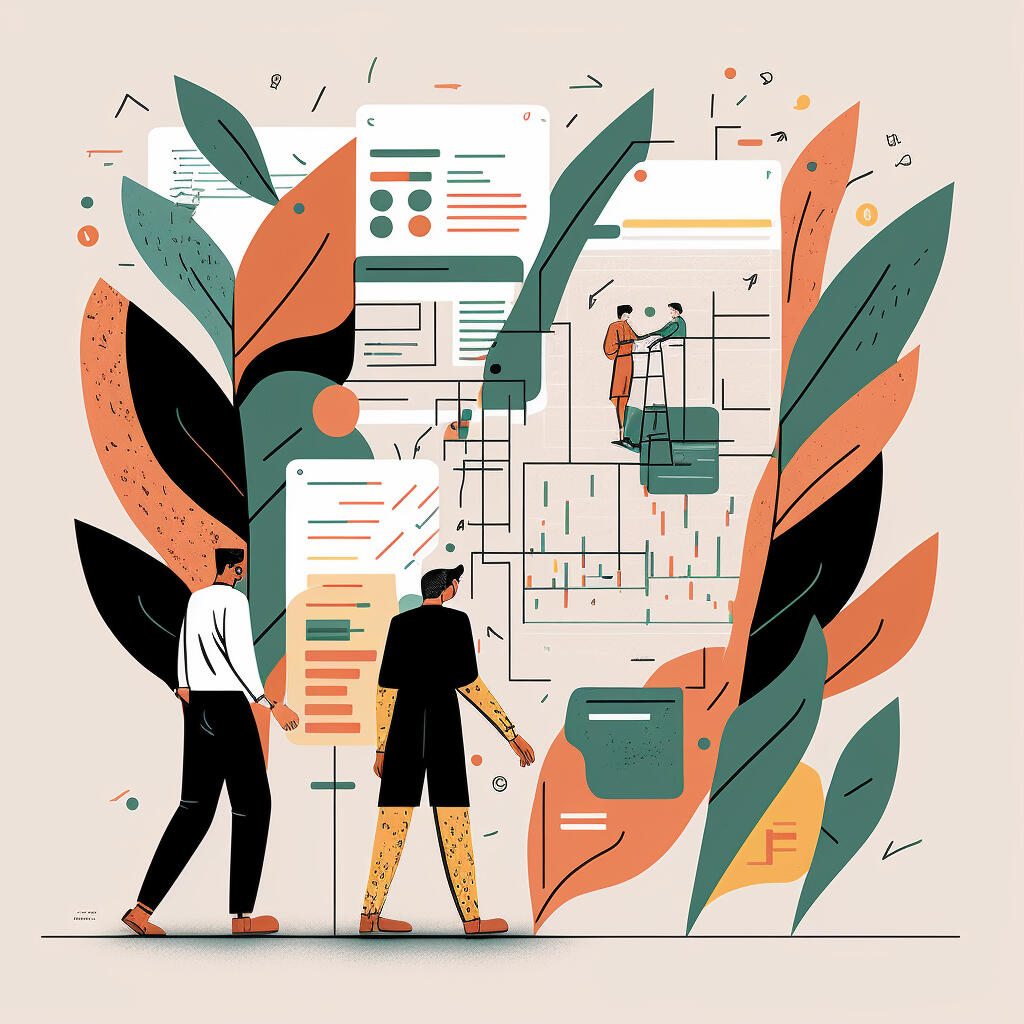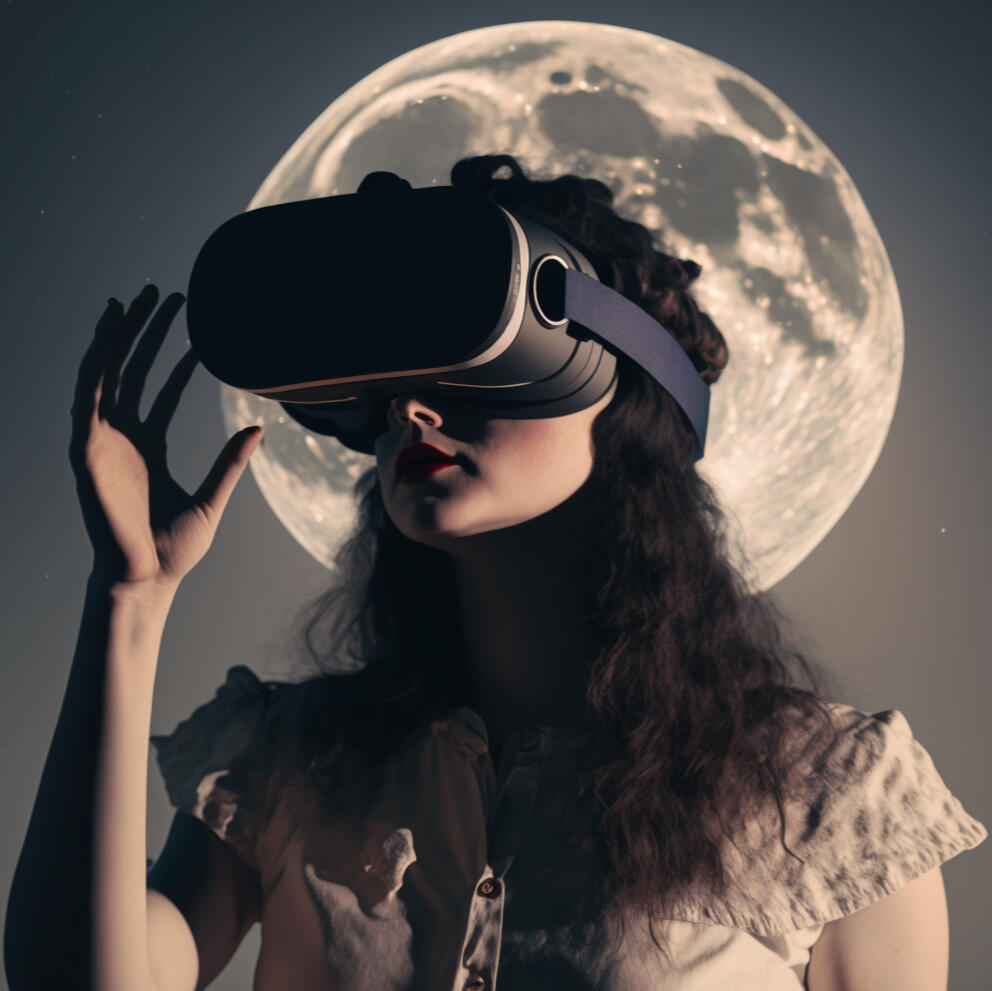 New Technology
As an early adopter of new technology, I am always seeking to improve my workflow by learning how to utilize the latest technological advancements. I have experience in 360 videos, AR & VR development, as well as testing the capabilities of ChatGPT and Synthography with tools like Midjourney & Stable Diffusion.I believe in the power of adopting and adapting new tools to meet the needs of the user in order to drive innovation and set new standards for the future.
Personal Projects
To get a better understanding of my work and experience over the past 20 years, please feel free to check out some of my other projects. I welcome the opportunity to showcase my skills and abilities to potential clients & collaborators.
What is a Chaos Wrangler?
As a seasoned expert in the art of creative producing, I fully understand that content creators, artists, and small business owners are often tasked with wearing many hats. Sometimes, all that creative energy can feel like a wild stallion that needs to be tamed, and that's where my expertise in "Chaos Wrangling" comes in!I'm well-versed in organizing the chaos of synergy, concept, and execution, and I have a deep understanding of both the creative and business aspects of digital brand building and video production. I oversee a project from start to finish, handling everything from concept to development, shooting, post-production, release, and content marketing.My specialty is in both line-producing and editing, so I start every project with a clear end goal in mind. That way we can plan for the marketing aspects that come into play after the project is complete.Whether you need help with creative ideas, task management, or deadlines, you can count on me to wrangle that chaos and bring your vision to life.
How Can I Help?
As a self-sufficient and capable communicator, I am able to adapt to a variety of business environments and thrive in both team and independent settings. I am well-suited for companies and brands seeking a video and/or content specialist, and have a proven track record of managing, organizing, and building creative teams.My skills and experience make me an asset to any organization in need of effective video and content production.
Thumbnails & Banners
Your brand's thumbnails and banners are the first barrier to entry for many viewers & customers. Being able to develop promotional visuals that can attract the eye is key. We've got the skills to create thumbnails and banners that can help boost your click-through rates.
SALES PAGE BRANDING
Sales page branding can look different for each product type. We understand the importance of setting the tone of a product at first glance.
KDP A+ CONTENT BRANDING
Everyone knows that KDP listings are limited, but addign A+ Content will help you stand out. Having a consistent brand identy will help buyers understand that your products are related and from the same trusted brand.
PRODUCT SHOTS
Product shots are important for telling your product's story. We can photograph products for specific lifestyle, or develop completely unique 3D product shots that invoke a lasting impression.